The People of NASA: Meet Cindy Romero, Research Integration Console Integrator
by Linda Grimm | 2023-09-13
Cindy Romero, a research integration console integrator supporting the International Space Station, never dreamed of a career at NASA when she was young. She pursued a career in healthcare instead, working as a nurse before taking a break to help care for her newborn grandson. When her grandson was old enough for school, and she was ready to get back to work, Romero knew she did not want to return to nursing.
Her husband worked in the space industry, which led Romero to consider opportunities at NASA. In 2004, she joined the agency as a contractor, working in a Crew Health Care System laboratory. "My nursing degree actually fit very well into my first position at NASA," Romero said, which involved packing medical kits for delivery to the space station. She encouraged others who aspire to a career at NASA to think creatively about how their experience may be applicable to different positions. "Don't put yourself in a box," she said. "Just because your past experience is X or your degree is in Y, that doesn't mean you can't work here."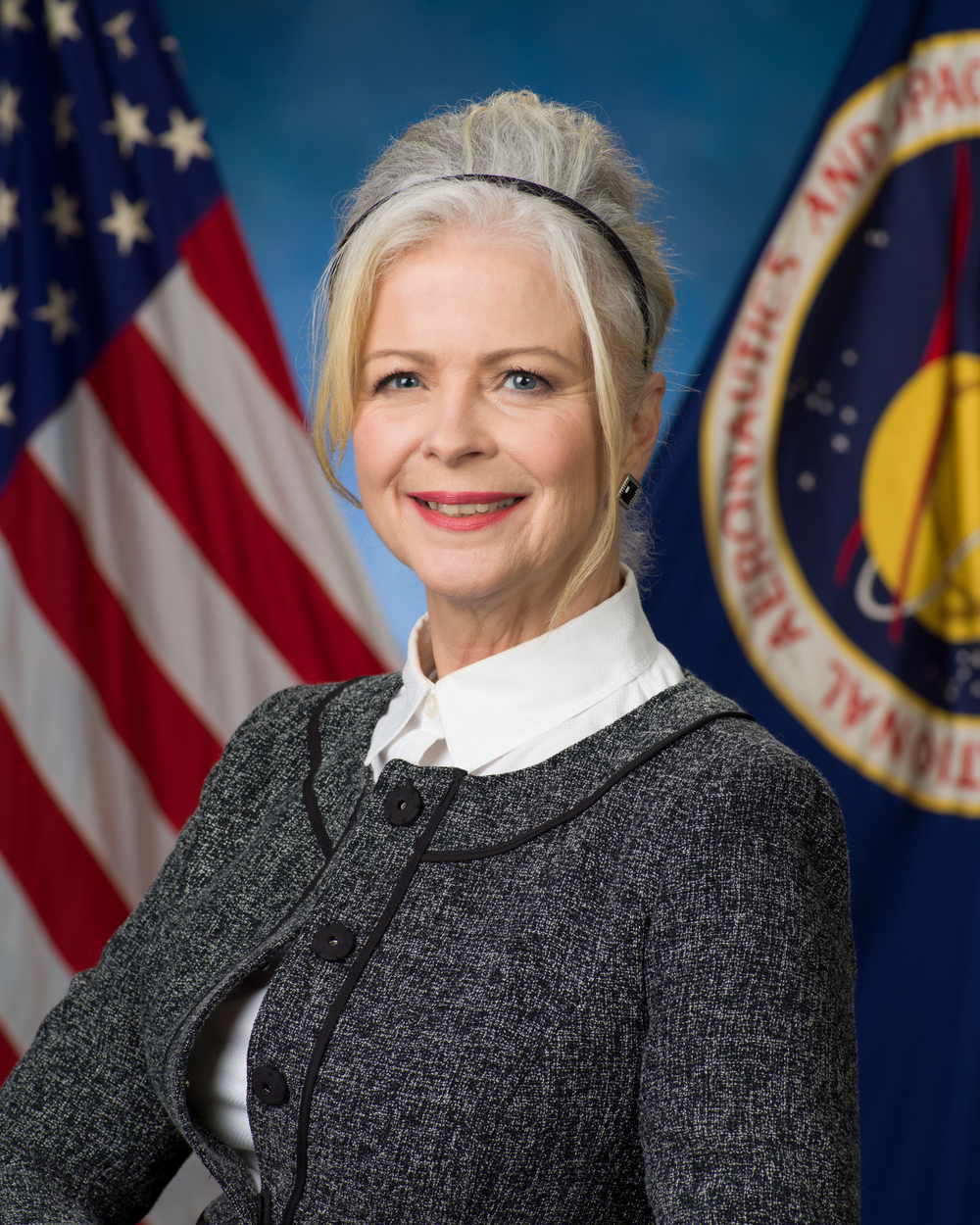 Romero transitioned to the ISS Research Integration Team in 2008 and has been there ever since. The team supports the ISS Research Integration Office, which is responsible for the strategic and tactical planning and integration of research to ensure the space station's maximum utilization. Romero explained that the Research Integration Office builds research plans for space station expeditions (also known as increments) based on the requirements submitted by payload teams around the world. Her team must then work with civil servants, contractors, and international partners to ensure those plans are completed. This often requires flexibility and a fair amount of re-planning. It also involves close collaboration with colleagues at the Payloads Operations Integrations Center at NASA's Marshall Space Flight Center, which is the primary science and research command post for the orbiting laboratory's investigations and payloads.
"There's a lot happening on the station day-to-day, and things come up that you don't expect," she said. "You have to look at your priorities and figure out what needs to get done first and what can wait until the next day or the next week. Our team helps to figure that out." Romero added that while her team tracks NASA's research very carefully, they are also advocates for science sponsored by partner organizations such as CSA (Canadian Space Agency), JAXA (Japan Aerospace Exploration Agency), and ESA (European Space Agency). "We're trying to make sure everyone gets what they need."
Romero has held many of the different positions that are part of the team, including mission science integrator (MSI). Romero supported multiple expeditions as an MSI and was awarded a Silver Snoopy in May 2011 for her outstanding performance as the lead increment scientist representative for International Space Station Expeditions 23 and 24, including her efforts on developing the research requirements tracking tool for the expeditions. She also earned Barrios' Silver BEAR award for superior performance and dedication during Expeditions 43 and 44. She provided support from Mission Control Center.
Romero said supporting her first expeditions from mission control – Expeditions 23 and 24 – was her most memorable experience at NASA. "It's a tough job. You feel like you're on the hot seat for six months, and you have to be on point," she said. "But I loved every minute of it and when it was over, I asked my supervisor, when can I do that again?" Romero also thought it was special that NASA's historic SpaceX Demo-2 mission arrived at the space station during the last expedition she supported in mission control.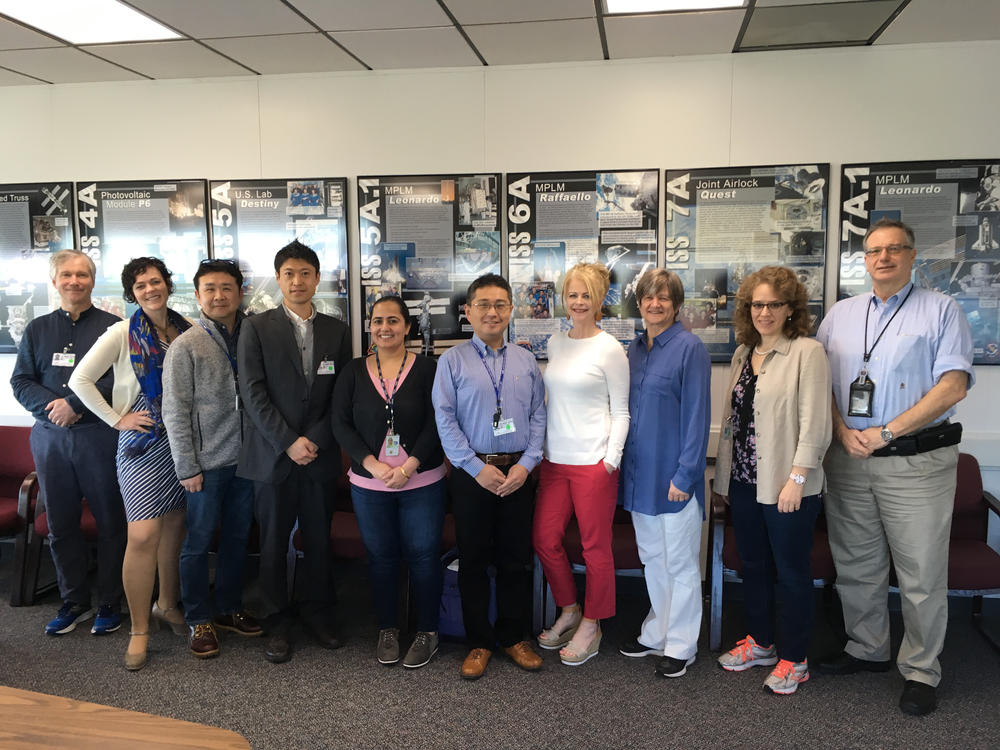 Now that Romero has stepped back from providing on-console support, she works with the increment teams to solve problems or address issues that could impact multiple expeditions. For example, Romero is currently working with agency leaders to determine how to implement a new process for dividing crew time among the research sponsors. This process will affect Expedition 70 first, but it will also impact planning for future increments. Another key element of Romero's job is training new increment research leads and research increment engineers to sit console at mission control.
"Cindy is an essential part of the increment research team," said a colleague who nominated her for recognition. "She not only trains the new research integration engineers, but also manages cross-increment responsibilities and is the subject matter expert for the rest of the team." This individual praised Romero's ability to be effective in multiple different roles, her patience with trainees, and her "incredible communication" with the team.
Romero thinks she has been effective in her role because she strives to meet teammates where they are. "As a person who trains others, I have learned that everybody is different and each individual learns differently," she said. "I want to figure out what works best for each person and tailor my training and communication to meet their needs, because my goal is to make sure they are successful." She added, "All of us as team members, our goal is to be successful together so that NASA can be successful in its mission."
Reflecting on the future of space exploration, Romero said she would love to see the first person land on Mars and finds the growing commercialization of space to be very exciting. She also hopes that the public gains a greater understanding of how space exploration and the research that's being done on the space station impacts our daily life on Earth.
"I often want to pinch myself and say, how lucky are you to have been able to do this? Because what we do is so unique," she said. "I think that goes for all of us that support NASA."